The representative governing body of the Faculty Council.
The Faculty Senate is represented by...
Faculty Senate Information
Learn more about the LSU Faculty Senate
Faculty News
Powered by its Scholarship First Agenda, which drives solutions-focused research investment in agriculture, biomedicine, coast, defense and energy, LSU reports a record $428 million in total research activity in just one year with an estimated $1.2 billion in economic impact on Louisiana.
On Friday, Sept. 8, the LSU Board of Supervisors unanimously voted to designate Kenneth J. Schafer, Ball Family Distinguished Professor in Physics & Astronomy the rank of Boyd Professor--the highest and most prestigious academic rank at LSU.
LSU researchers have been awarded $500K by the National Science Foundation to build a shared data storage system to elevate the research experience not just at LSU, but at universities across Louisiana.
Faculty in the Department of Environmental Sciences, or DES, hope to begin remedying this situation with a new, $1.1 million grant from the National Science Foundation. It is part of a larger $6 million multi-institutional effort intended to help rural areas adapt to climate change.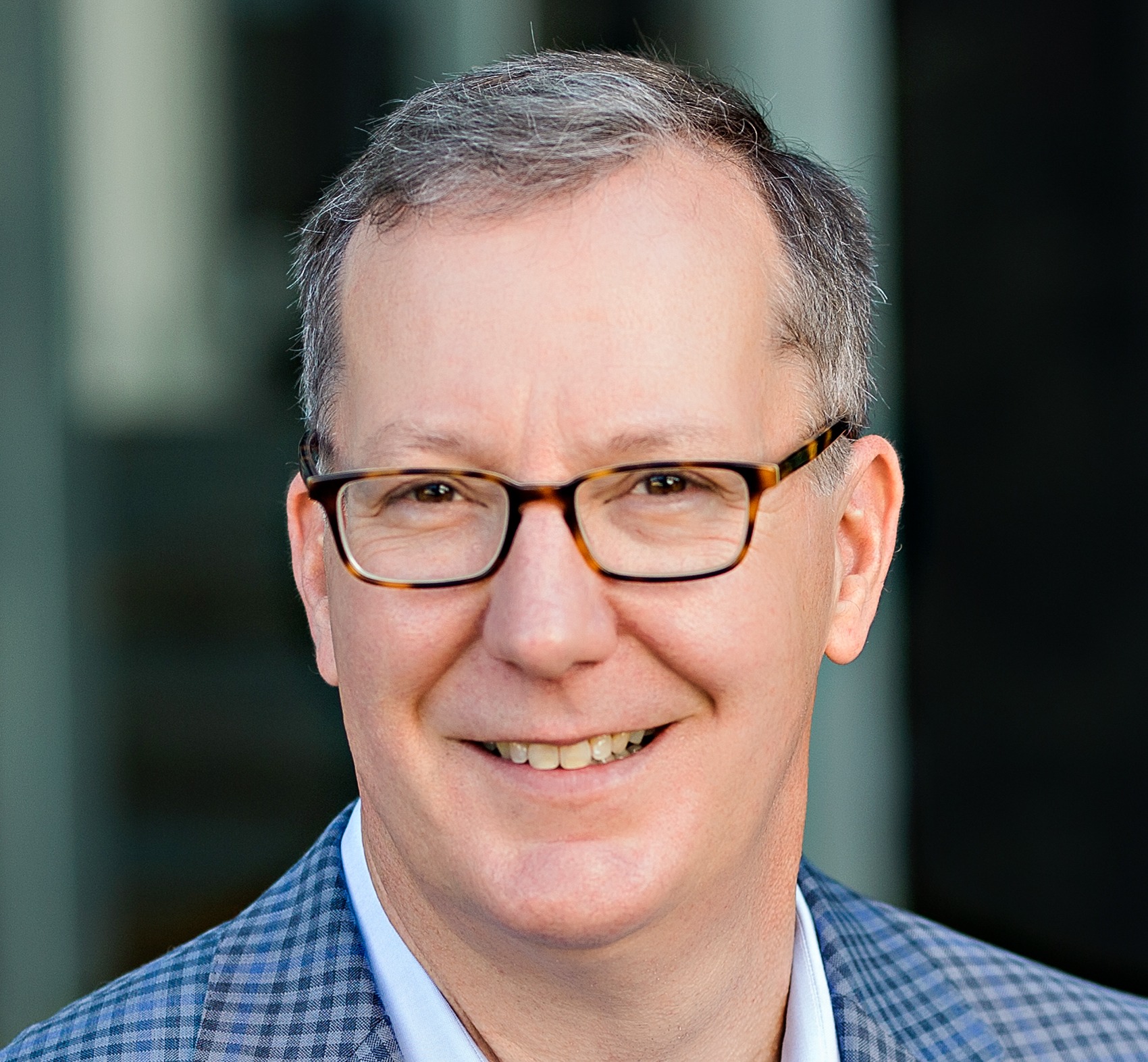 Ives will join LSU in October from North Carolina's Catawba College, which became the first certified carbon-neutral college in the Southeast U.S. under his leadership.
A team of LSU researchers from electrical and computer engineering and physics was recently awarded nearly $500,000 from the National Science Foundation for a project to develop quantum computing-inspired algorithms that will address optimization problems appearing in various critical infrastructure systems, including power systems.